Choosing the Right Lottery Provider
Sometimes, it feels like choosing a lottery provider can be a gamble itself with so many variables and factors to keep in mind. Launching your own online lottery business can be a very lucrative venture, though it's important to have a strong business plan before dipping your toe into the water.
Developing a lottery platform can be extremely expensive, not to mention time consuming and typically requires a team of developers with multiple skills working on the project for months or even years. As an operator, you can see the appeal of using an established lottery provider who already have the technology in place and experience required in order to get your lottery up and running.
The first port of call for any operator would be to narrow down a list of platform providers and ask questions such as:
What technology does the platform use
Is the solution self-hosted or offered as SaaS.
Does it have an API that allows easy integration
Typical time it takes to launch a lottery product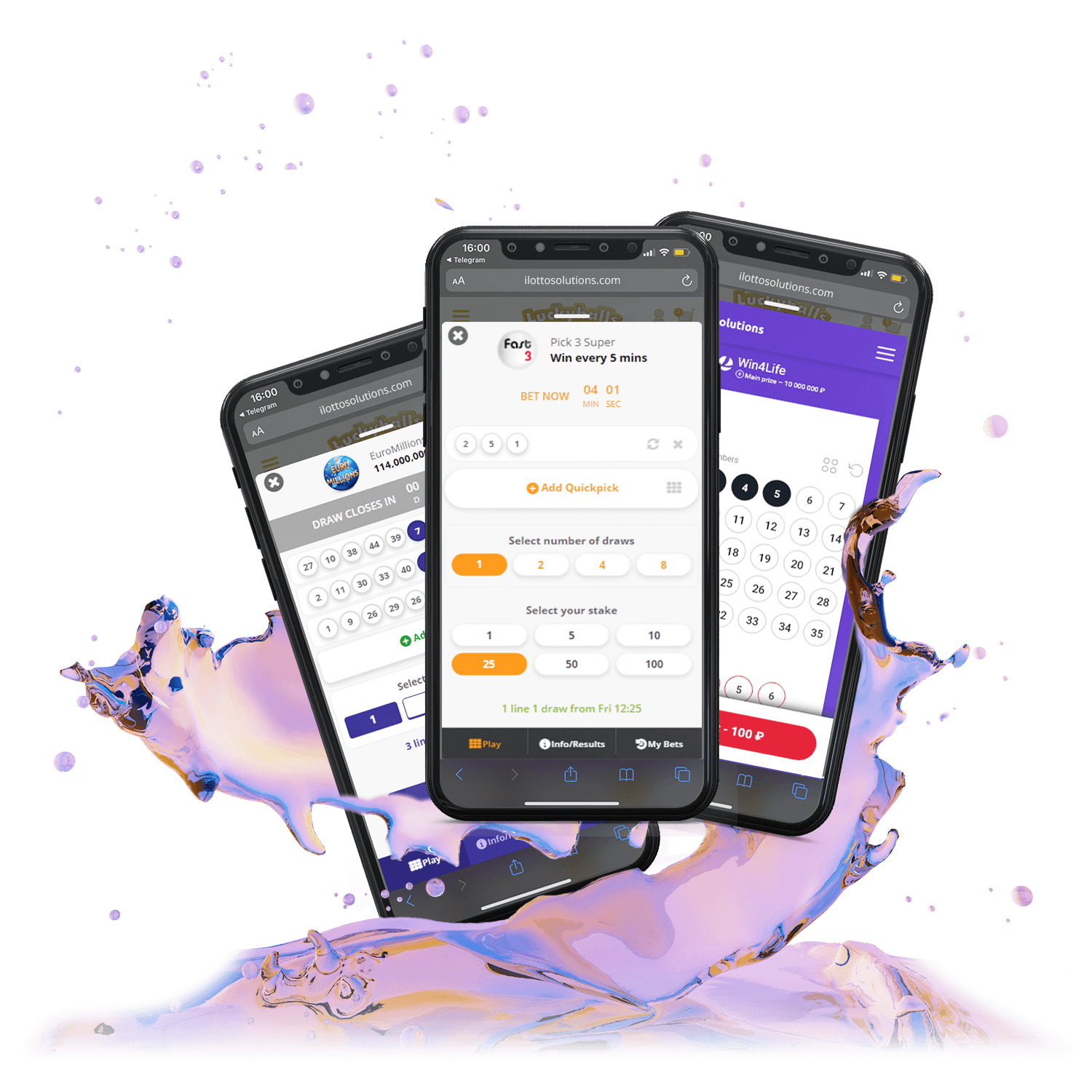 Once you have established answers to the above questions, this should hopefully have helped to narrow down the list of providers who meet your requirements for your management plan.
Other aspects that would need to be considered are regional compliance regulations and demographics of users in the region and the devices they typically use to play the lottery. This will enable you to be sure that your chosen platform is suitable to be used on specific devices/browsers and that in doing so, you're meeting your legal obligations based on the given region. A good lottery platform provider will often help you gaming licenses and regulations in your jurisdiction and even offer advice and help with things such as payment processing, support staff and any other logistical matters.
What Should a Good Lottery Provider Offer?
When choosing a provider, compare what front-end and back-end services they offer. Consider that many full-service lottery providers will provide front-end services such as UX/UI design, game template creation and may even help with marketing collateral if it is based upon the game design. In terms of back-end services, these will typically consider of:
Player management
Payment solutions
Game/draw management
Data management and security
Reporting & alerting
Technical support
Of course, one of the most important aspects when working with a platform provider is the ability to integrate easily with core functions such as payment processing whilst also giving the ability to expand and innovate over time. Also enquire about features such as working with promotions, loyalty offering and of course affiliates.
Choose a Provider and Stay Ahead
It makes good business sense to work with a lottery platform provider to save reinventing the wheel, but it is important that you evolve over time and do not stagnate. One of the biggest mistakes is getting stuck in a contract with a provider who has not kept up to date with technologies and innovations within the industry. Choosing the right platform provider should ensure you have a solid operation that runs smoothly and is both compliant and competitive.